Work with the Austin SEO company
that puts Google to work for your online marketing
We help turn searchers into prospects and prospects into customers
Google is one of the largest and most profitable companies on the planet — pretty amazing for a company that has not existed for even 20 years. And RefreshWeb (launched in Austin two years before the Google IPO) is the Austin SEO company that can decipher Google for you…and help turn it into a potent sales tool for your company.
The heart of RefreshWeb's services are keyword research and competitive analysis, pay-per-click (PPC) consulting and management, B2B SEO, and top-quality SEO copywriting services, tied to your business objectives. How is your site ranking now? Where are you missing opportunities? Let's start with a quick call to talk about your business and expectations from search marketing.512/637-5272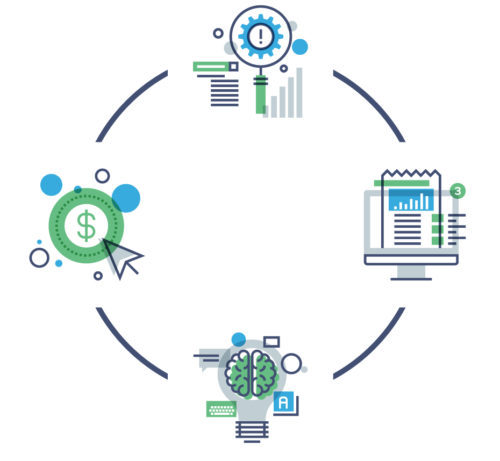 The choices you make about the words you use
on your website, in your ads, and on your
social media walls define your identity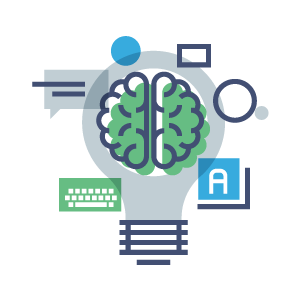 Keyword Research & Competitive Analysis
Great search engine marketing starts with the keywords selected
Everything RefreshWeb does is built from a well-researched keyword list. Google's search business, whether organic or paid search, is driven entirely by words. The words people use when searching for products or services like yours. The words people use when describing a problem they have or a solution they need. The words that differentiate your company from the millions of others out there. The choices you make about the words you use on your website, in your ads, and on your social media walls will become your identity, as far as Google — and everyone who searches online — is concerned.
That is why RefreshWeb spends so much time and energy working your company's keyword list, and finding where we can exploit your competitors' weaknesses. We work closely with you to find the keyword phrases that represent opportunity: the most search traffic, the fewest competitors for search and those words that best capture how your best prospects search for your products or services.
More about the elements we use to produce our ROI alchemy: