Certified Google Partner PPC Consulting
and Management
Our AdWords consultants live and breathe PPC
A very direct way to monetize the keyword list is through paid search. RefreshWeb expert PPC consultants will develop a pay-per-click program that integrates your keyword list to define the "buy" terms and ad campaigns where paid search can be the fast track to the top of Google.
As a certified Google Partner for PPC consulting, we will handle account strategy, create results-driven campaigns, build out ads and landing pages, and personally monitor day-to-day bidding and other all other aspects of your PPC account management. Your AdWords consultant also keeps you in the loop by offering 
insightful reporting…and is responsive to those quick questions that pop up.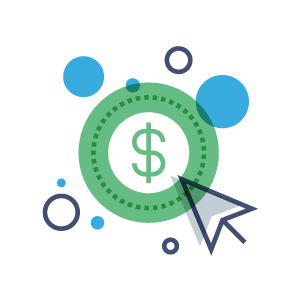 The bottom line is that your company will quickly be getting results from your search efforts: our PPC consultants know how to drive traffic.