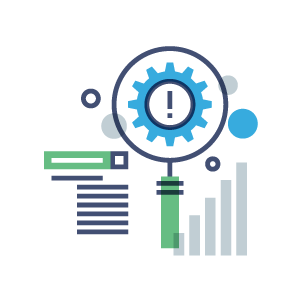 SEO
100% organic...221% sales growth.
For clients across the US and around the world, RefreshWeb's the B2B SEO agency which partners effectively with your marketing team to create selling opportunities. Your objectives are our objectives.
Since before Google's IPO, we've been using our proven system to evaluate profitable search terms, determine competitor weaknesses, take advantage of sophisticated and/or transactional search terms in our SEO copywriting services, and drive motivated suspects to become your best prospects. We not only fill the funnel, we fill the pipeline.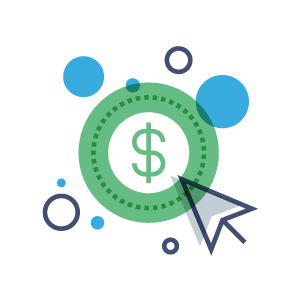 PPC
Make a site visit worth every penny.
When your money — and your business — are on the line with paid search, you need professionals. Optimizing your campaigns and managing your spend is not a job for interns or automated systems…you want an experienced pay-per-click consultant managing your spend for maximum effectiveness.
That's why our PPC managers are certified Google Partners. We use our experience and expertise to fight to get your company the most search traffic and the most qualified leads or quote requests, at the greatest cost efficiency across the right pay-per-click platforms.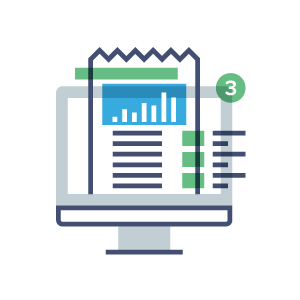 CONTENT
Content counts...and adds up.
Google recently established new criteria they want to see for sites to rank well. One of those is content marketing: original, informative and authoritative copy which is constantly kept fresh. It's the perfect job for your SEO content strategy agency: page content tied to the search terms which produce the most leads and revenue.
As a B2B SEO agency which has been successfully helping clients since 2002, and consistently improving their rankings because of our quality marketing copy, we knew this day was coming. "Premium content" is part of a long-term strategy to stay at the top of Google…and we can help.
SEE HOW SEARCH INVESTMENTS YIELD SALES PAY-OFFS.
The search to sales pipeline.
FREE RANKING REPORT AND COMPETITIVE ANALYSIS.
How do you stack up?