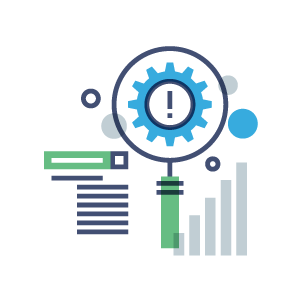 AUSTIN B2B SEO AGENCY
100% organic SEO...221% sales growth.
RefreshWeb's Austin SEO experts partner seamlessly with your B2B marketing team to leverage your website. Since before Google's IPO, we've been using our proven B2B SEO system to make client sites more relevant to prospect needs.
Hard data supports all the changes we recommend: we evaluate profitable keyword phrases, determine competitor weaknesses, take advantage of sophisticated, transactional search terms in our SEO copywriting, and change motivated suspects into prospects. If you're looking for a B2B SEO company, choose expert marketers who not only fill the funnel, but fill the pipeline.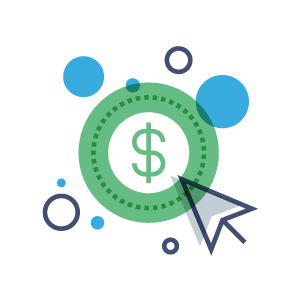 GOOGLE ADS PPC PARTNER
Making site visits worth every penny.
When your money — and your business — are on the line with paid search, you need professionals. Optimizing your campaigns and managing your spend is not a job for interns or automated systems…you want an experienced pay-per-click consultant managing your spend for maximum effectiveness.
That's why our Google Ads agency hires only certified Google Partners. We use our experience and expertise to fight to get your company the most search traffic and the most qualified leads or quote requests, at the greatest cost efficiency across the right pay-per-click platforms.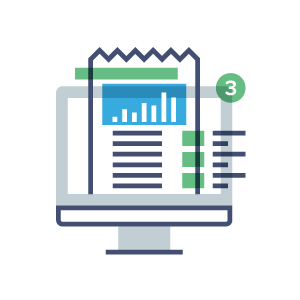 OPTIMIZED B2B CONTENT
Content counts...and rakes in rankings.
OUR CONSULTING SERVICES START BY LOOKING AT YOUR SITE'S PERFORMANCE AGAINST THE LATEST SEO RANKING FACTORS AND COMPETITORS.